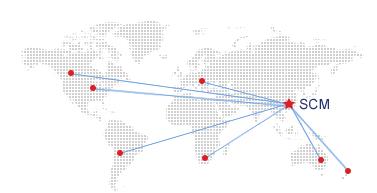 South-China Mould manufactures high precision injection mould and moulded components, covering more than 4000 square meters. SCM provides a full-service solution that begins with design for manufacturability, rapid prototyping, tool design and reliable parts production, and extends through a complete range of secondary operations and finishing. SCM has a strong reputation for quality, service and dependability in the manufacture of high precision moulds. We offer a wealth of experience in a wide range of markets.
Our advantages
• Clear communication in both technique & English
• High quality & Efficient cost control
• Timely & consist support on every project
• Rich experience in various parts & solution
• Exactly do what we promise and only promise what we can
• Provide reasonable advices to customers
Over the years, we visited customers in various countries and also attended different exhibitions. We showed our ability, attitude, and also we learned the new technology and advanced organization from our customers.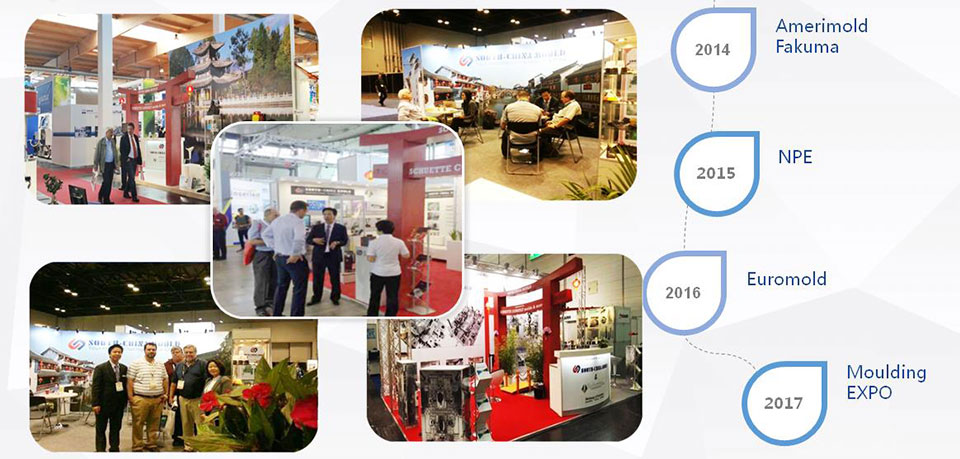 We are proud of the attribution of our employees. SCM is a big family! We work together and have fun together.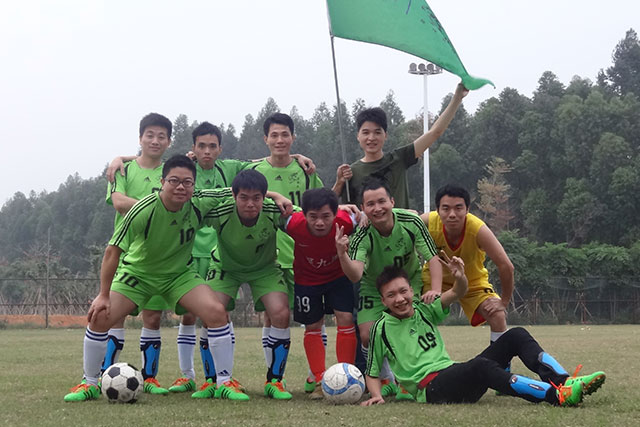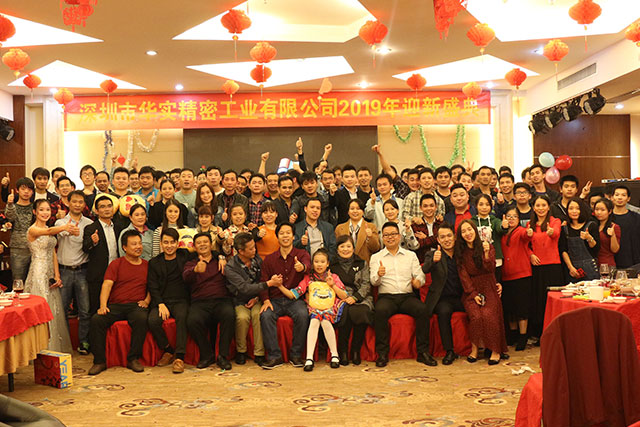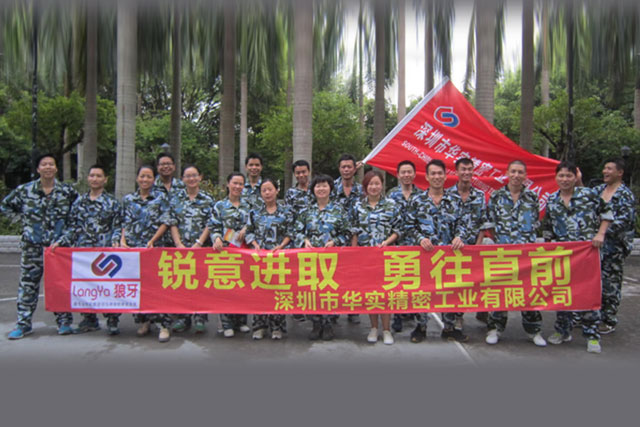 We are always helpful to your needs. SCM takes every chance to show its best to customers.